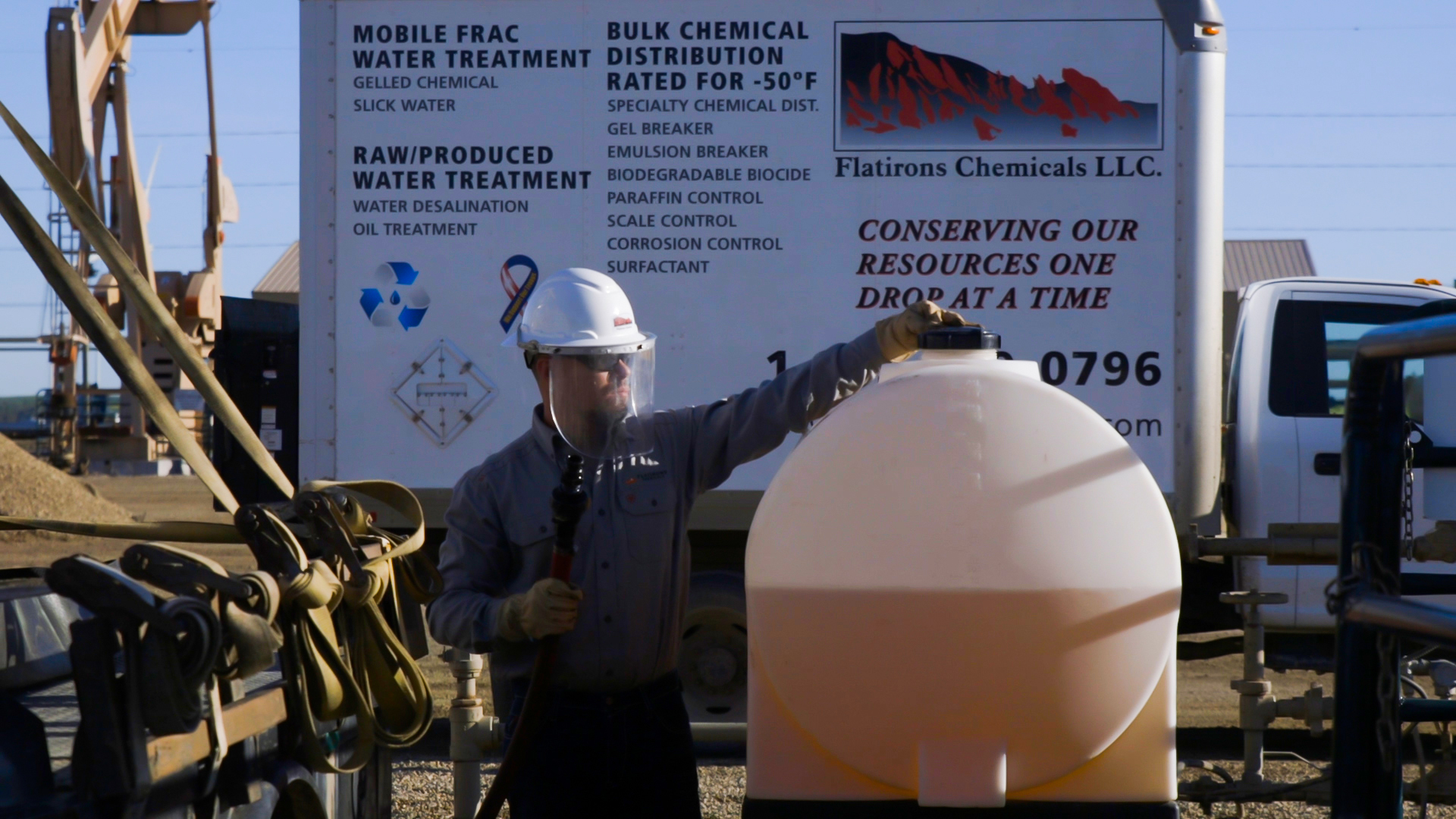 Oilfield chemicals have a significant role to play in the oil and gas industries. These chemicals aid in the exploration and production of fuel and raw materials. There is a great need for oil and gas products by manufacturers and consumers. As a result, oilfield chemical services keep innovating to get better methods of developing fuel sources.

Oilfield solutions have a significant impact in the following areas and processes:
Cementing
Any reputable oilfield supply company offers the best cementing services. Cementing is a popular term used in the gas and oil industries. It involves the preparation of wells for production, rigorous drilling, or abandonment. This is where oilfield chemicals come in.
These chemicals help you achieve proper cementing in wells by preventing lost circulation, gas migration, and fluid loss controls.
Drilling Fluids
Oilfield services involve oilfield chemicals used as drilling fluids. These chemicals include suspension, clay control, fibers, fillers and particles, and surface modifiers. Drilling fluids play a vital role in enabling companies to dig wells. These companies can dig wells deeper, faster, and a bit longer in special circumstances.
There are numerous ways that drilling fluids are essential oilfield chemical solutions. Gas and oil companies face many challenges in controlling pressure in wells. Other challenges include providing buoyancy, stabilizing exposed rock, lubricating and cooling. Oilfield chemicals resolve all these.
Stimulation and Fracturing
Fracturing is a newer completion method in the oil and gas extraction industry. Also known as fracking, this process offers better solutions in stimulating wells.
Unlike previous years when there was not much emphasis on environmental demands, the situation is different today. These demands include varied temperatures and different formations.
Oilfield production services through chemicals like polymers and specialty products make fracturing possible to meet the newest standards.
The Process of Choosing an Oilfield Company
Once you decide that you need customized services for oil and gas production chemicals, all you need to do is reach out to Flat Iron Chemicals.
It begins with a consultation where the team selects oil production chemicals specific to your needs. Such customization allows the company to map out reliable solutions and reduce the cost now and in the future.
Having the right oilfield chemicals at your disposal puts you in a good place for exploration and production. Oilfield production companies should customize chemicals to fit the needs of the customer.
Contact us for expert oilfield chemical services. We are committed to eliminating and reducing downtime and pushing for the success of your production and exploration.