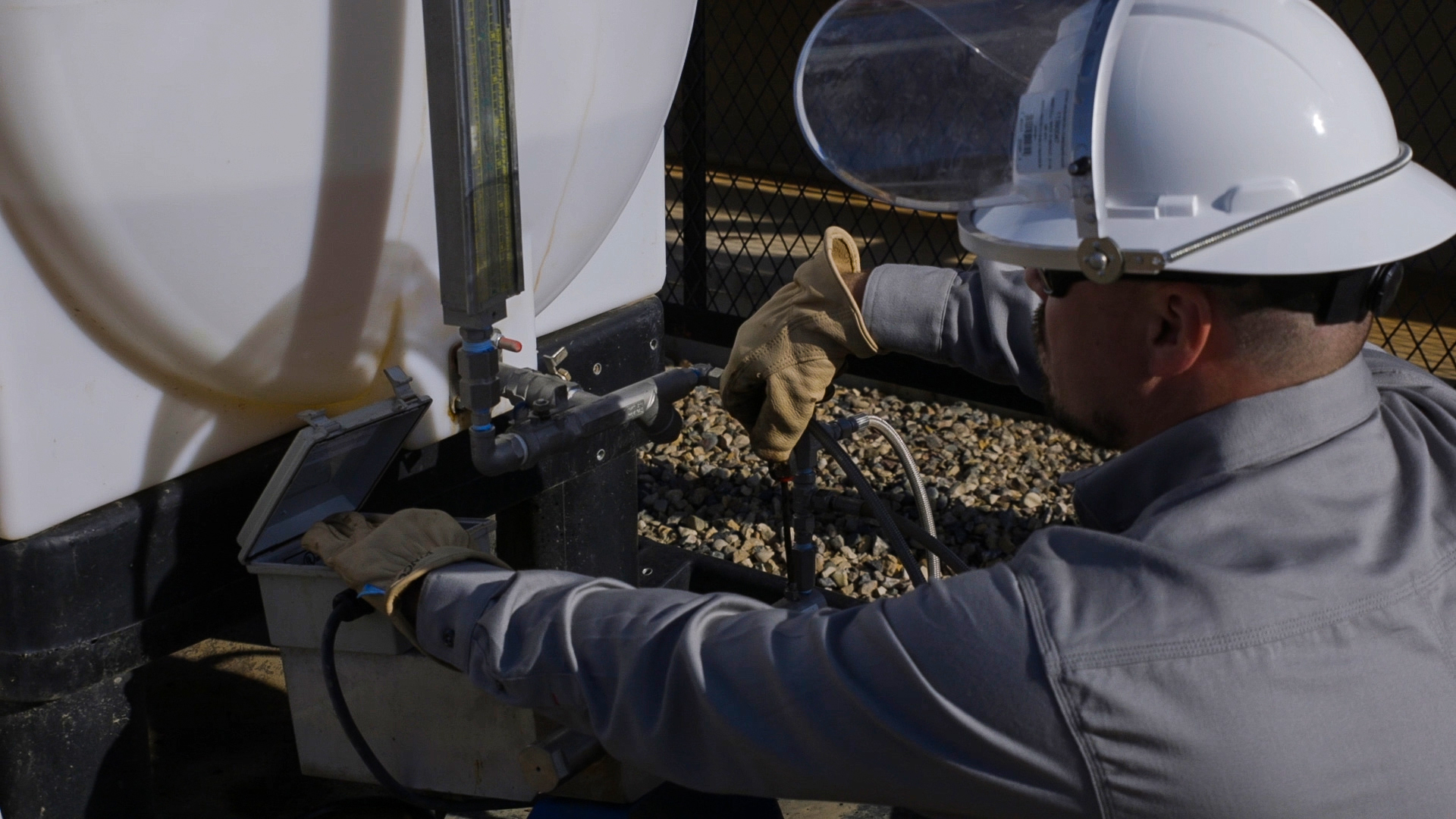 When crude oil emerges from the ground, it not only brings with it produced water but several potential problems. When transporting the product through metal pipelines, the associated gases – CO2 and H2S produce severe corrosion. This results in a decrease in production rate and a corresponding high maintenance cost.
Enter the Corrosion Inhibitor
The solution to the problem is a corrosion inhibitor. The chemicals utilized act to prevent the rusting associated with this industry. It is also utilized in situations involving hydrochloric treatments.
Types of Corrosion Inhibitors
Several types of corrosion inhibitors are available. Many exhibit the latest technological advances in chemistry.
Anodic Inhibitors: Utilizes an oxide film such as chromate, nitrate or molybdate on the surface of the metal resulting in an anodic shift.
Cathodic Inhibitors: Cathodic poison is one example of this inhibitor that interacts with the metal to slow down the process of oxidation.
Mixed Inhibitors: Another film-forming compound is used, including phosphate and silicate.
Volatile Corrosion Inhibitors (VCI): This is a compound carried to the corrosive site using volatilization.
The latest innovations focus on improving the efficiency of the delivery system. Of particular interest are water-soluble and environmentally-friendly or neutral chemicals. To ensure the latest in technological and chemical solutions to this and other production-related problems, be sure to contact knowledgeable and experienced companies.
With Flatirons Chemicals you can be confident we will work with you to ensure you receive the best possible solution to your application. Whether it is a corrosion inhibitor or frac water treatment, our team can help you design and implement appropriate measures.