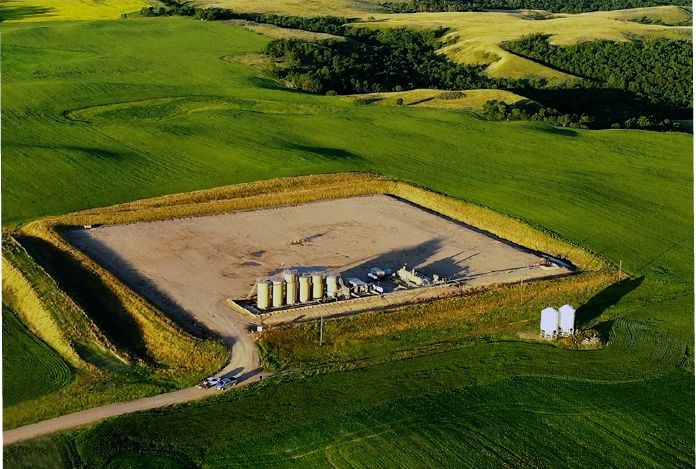 The oilfield chemical services industry is rapidly evolving. The increasing global demand for oil and gas continues to drive production throughout North America and around the worldwide. The United States is a leader in innovation and new technologies. This is evident in some of the new products moving to the forefront in oilfield chemicals manufactured in the USA.

Increased Performance and Scope
It is not surprising that one of the big changes in oilfield chemicals is increased performance. Precision formulations of these chemicals allow for the use of fewer chemicals or chemicals that can offer more significant benefits than the products of only a few years ago.
Increasingly, the chemicals also offer a greater range of benefits to the operation. This enhanced performance and the move to more tailored chemicals for specific operations lowers the cost of fracking and drilling, which is an advantage to the entire industry.
Environmentally-friendly oilfield chemicals are also a key aspect in the evolution of the chemicals. These are seen as a solution to some of the more challenging areas where drilling and fracking may be done through multiple types of rock formations.
Increased Customization of Services
There is also an increasing push for oilfield chemical services to offer full support to their customers throughout the drilling and fracking process. By listening to what is required for the operation, the oilfield chemicals manufacturers can customized products or add on technical support to make the chemicals more effective given the specifics of the drilling or fracking process.