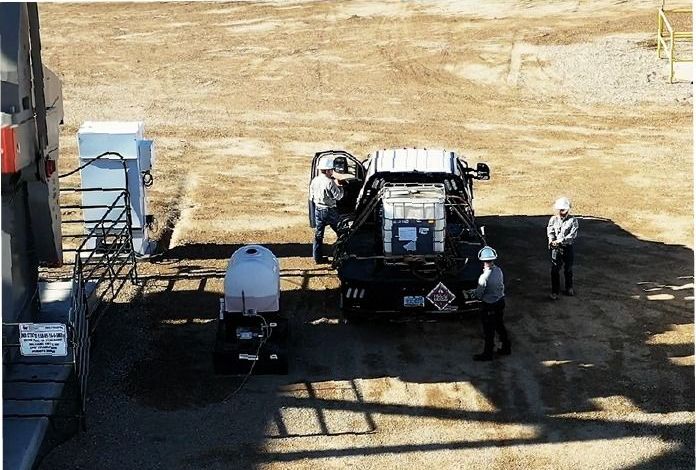 Oilfield production services (OPS) is a relatively new approach to the oil industry. As part of the larger oilfield equipment and services (or OFS) industry, it addresses specific processes related to oilfield production. OPS utilizes a variety of approaches based on technology and expertise to offer oil extraction companies solutions to diverse problems, many of them driven by rules and regulations governing the industry. This includes environmental restrictions on the disposal of toxic materials.

Specific Services
Generally, oilfield production services can be divided into two related categories:
Technology-based
Legacy-services
While the company seeking help may request aid requiring expertise in a specific area, the solution usually requires a combination of the two categories.
Technology-Based Services
Technology-based services may rely on geological sciences to determine drilling and formation. Technological resources are required to locate the resource and, later, analyze it. The approach also involves the evaluation and implementation of remedial work using chemistry and based on the current abilities of technology, the requirements of environmental regulations, and the need to curtail production costs.
Legacy Services
Some OPS companies specialize in legacy services such as equipment and rigs. They provide the wherewithal for production and drilling. During this process, they may also act as a consultant. As such, they address such things as well optimization, facility construction and pipelines.
Making a Choice
When making a decision, always consult the specialists in the specific field. Flatirons Production Chemicals Services utilizes the latest technology in chemistry to provide our customers with a pioneering advantage. Our team can maximize oil and gas production while minimizing operating costs. To learn more, contact us.